NetSuite is Enterprise Resource Planning (ERP) software that performs various business functions on one single platform. The software runs in the cloud via software as a service. It helps businesses run efficiently and cost-effectively as it manages various activities like inventory management, accounting, finances, e-commerce, etc.
It can be used by small, medium-sized, and large businesses.
The wide range of features of netsuite enables it for all types of industries worldwide as it is multilingual and multicurrency.
It has various business benefits that help businesses thrive in the competitive world.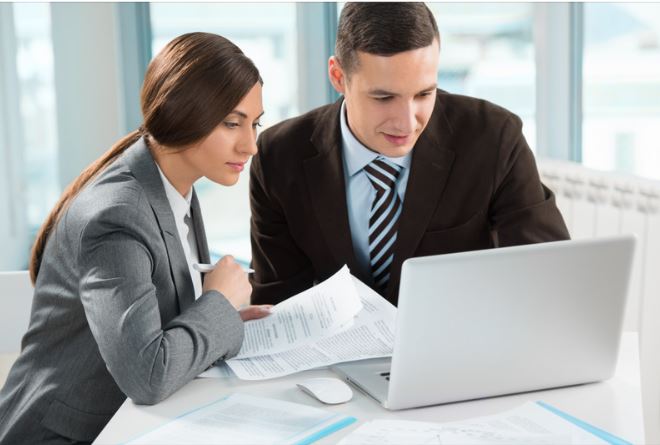 Benefits of NetSuite for your business
Single Platform:All the key functions of businesses run on a single platform. It will make your organization efficient as you don't have to do these functions on other separate processors.
Business intelligence tools:The business intelligence tools in NetSuite helps you see and understand the charts and graphs and various reports of business to make better decisions and problem-solving. And in making future company strategies to help in the company's growth.
Business Management:It is multilingual and multicurrency, the multinational companies can handle their entire business on one platform. It enables them to get all the information on one platform, which makes the employees' work more efficient.
Flexible: The most beneficial feature it can customize the services according to the need of the recipient company. Its flexibility enables enterprises of various industries to use it and enhance their business to growth and success.
Planning and budgeting:It helps the business giants plan and budget their plan, and the budgetary module obtains statistical models that allow them to process what-if scenarios that estimate revenue, expenses, and more based on various situations.
Data Security:It has a high level of data protection. So, companies don't have to worry about the breach of data.
Yearly update:NetSuite upgrades twice a year, making the system more adaptive to technological and commercial developments.
Scalability:NetSuite has high scalability, which improves companies' ability to grow and develop with financial and technological changes.
NetSuite proven reliable platform that helps organizations of all kinds to grow and achieve their respective objective. Having all key business information in a single platform leads to more effective decision-making and allows leaders to handle problems before harming the business. And with its essential features, it's a must-have software for every organization.